Clay Pigeon Shooting
Another Chafford Park activity involves Clay Pigeon Shooting. We can cater for group clay pigeon shooting bookings of 1 to 10 guests. We always comply with current Health & Safety & firearms related regulations & are fully insured for the services that we offer.
We provide the best possible value for money packages in our field.
Included in this price is, ear defenders, setting up, guns, insurance, cartridges, clays, traps.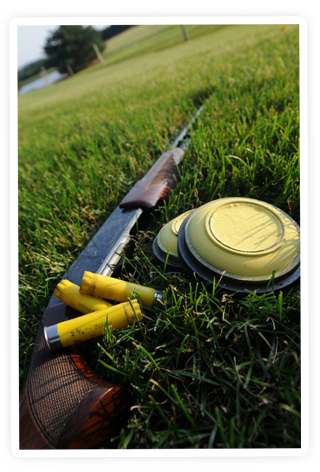 1 instructor
1 hour lesson
up to 6 people
£150.00
2 hour lesson
up to 6 people
£220.00
3 hour lesson
up to 6 people
£320.00
1 hour lesson
6-10 people
2 instructors
£263.00
2 hour lesson
2 instructors
6-10 people
£436.00
3 hour lesson
2 instructors
6-10 people
£639.00